Homes and Condos For Sale In Downtown Columbia SC
DOWNTOWN COLUMBIA SC WELCOMES YOU
Downtown Columbia is home to a very diverse and growing commercial, residential and business market. The Columbia Museum of Arts, Nickelodeon, Shandon city centera vibrant commercial and residential city center.  It is home to a diverse and growing business market, including numerous law firms, banks and real estate corporations.  Entertainment and tourism are big parts of the area, as the Columbia Museum of Art, Columbia City Ballet, and the Nickelodeon Theatre are all located in the heart of downtown.  Many hotel accommodation options are available, including the Columbia Marriott and the Sheraton Hotel in the Historic Palmetto Building.  As for residential redevelopment, Main Street is booming with 1520 Main, the Tapps Building, the Barringer Building, The Palms on Main, and the Hub at Columbia.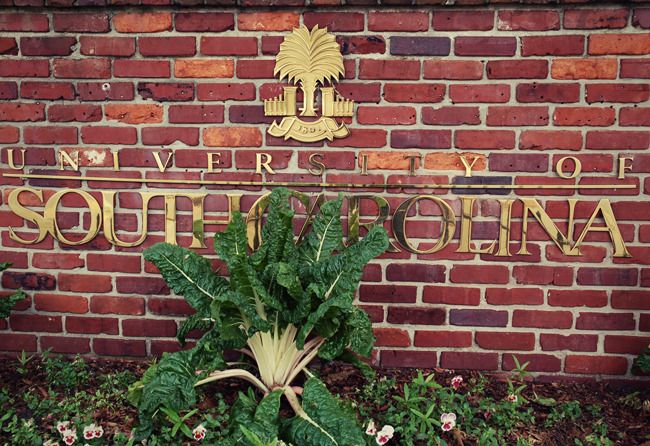 Search Homes and Condos For Sale In Downtown Columbia SC Homes for Sale
Listing data provided by Consolidated MLS. Information deemed reliable but not guaranteed. Updated Sep 21, 2018 10:29:pm.
Today's Market Trends for Homes and Condos For Sale In Downtown Columbia SC *
$245,580

0.02%

$118

0.02%

232

-0.03%

August

July

242

232

0.05%

0.14%
* All data pertains to single-family homes